Joe Lycett: Blog: The Sun and Matt Baker kicking a... →
joelycettcomedy: I run a number of aliases with their own fake email, facebook and twitter accounts. This gives me the opportunity to be a mischief with various organisations and maintain relative anonymity. Below is a particularly enjoyable exchange from yesterday between one of these aliases and The Sun's news…
5 tags
5 tags
4 tags
2 tags
Boy and Thatcher →
A boy stands in front of a statue of former British prime minister Margaret Thatcher by Neil Simmons, 2001, on display in the Guildhall Art Gallery in the city of London March 8, 2013.  Photo: REUTERS/Olivia Harris
4 tags
4 tags
4 tags
"But I'm sure your husband could explain all this to you."
– U.S. State Department official, to the Kabul bureau chief of an international news agency, discussing strategy at a military base in Helmand province via saidtoladyjournos
2 tags
Twitter / WilliamsJon: Lightning strikes St... →
Photo: ANSA
5 tags
7 tags
French Elle's new gay marriage cover "Marriage for... →
5 tags
TIME January 28, 2013 →
5 tags
Australian family narrowly escapes wildfires →
Photo of month material: Photo: Tim Holmes via AP / Globe and Mail
6 tags
Connecticut newspaper runs large gun ad next to... →
4 tags
Syria's Agony: The Photographs That Moved Them... →
As the civil war in Syria reaches even newer levels of horror, TIME asked 28 photojournalists to reflect on their most powerful work from the conflict over the last year. Often directly putting their lives at risk, these photographers have recorded agonizing and traumatic moments for the world to see.
5 tags
Vogue Editor Wintour Said Possible Pick as U.K.... →
Photo: Andrew Harrer/Bloomberg Lol.
5 tags
7 tags
6 tags
Capital New York: The horror of Marina Krim, on a... →
5 tags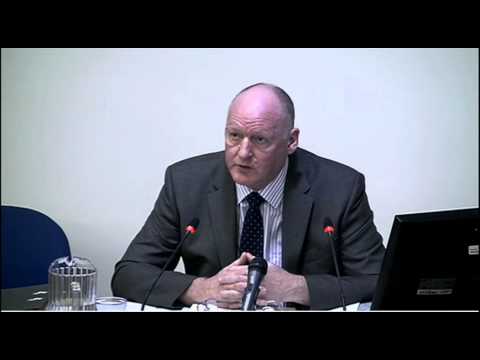 3 tags
For all the details on Mitt Romney's 5 trillion... →
Hilarious & clever. The website.
6 tags
3 tags
NYDN: Man who fat-shamed news anchor finally... →
5 tags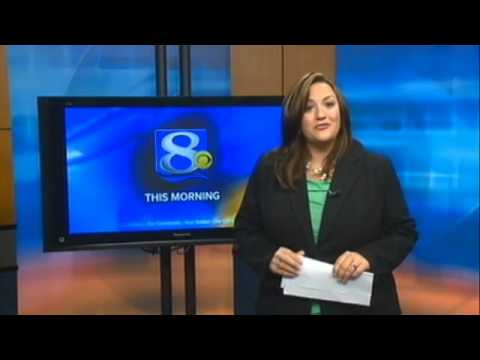 1 tag
5 tags
4 tags
The Guardian: Sun denies it pressured intern to... →
Paper says 21-year-old on work experience and its picture editor were 'happy to strip' for mock-up of controversial photos.
1 tag
5 tags
6 tags
5 tags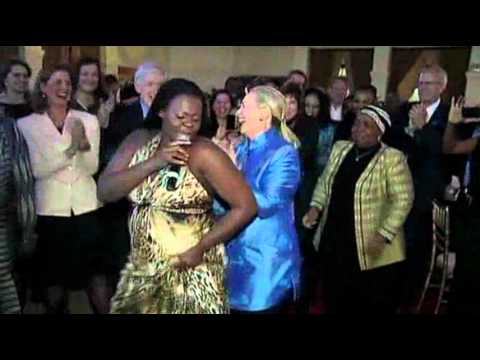 5 tags
5 tags
7 tags
7 tags
7 tags
3 tags
2 tags
Economically Healthy "Daily Planet" Now Most... →
Frustrated fans of the Superman comic book said Monday the continued financial stability and cultural relevance of the series' Daily Planet newspaper is now the most unrealistic part of its universe.
6 tags
3 tags
6 tags
8 tags